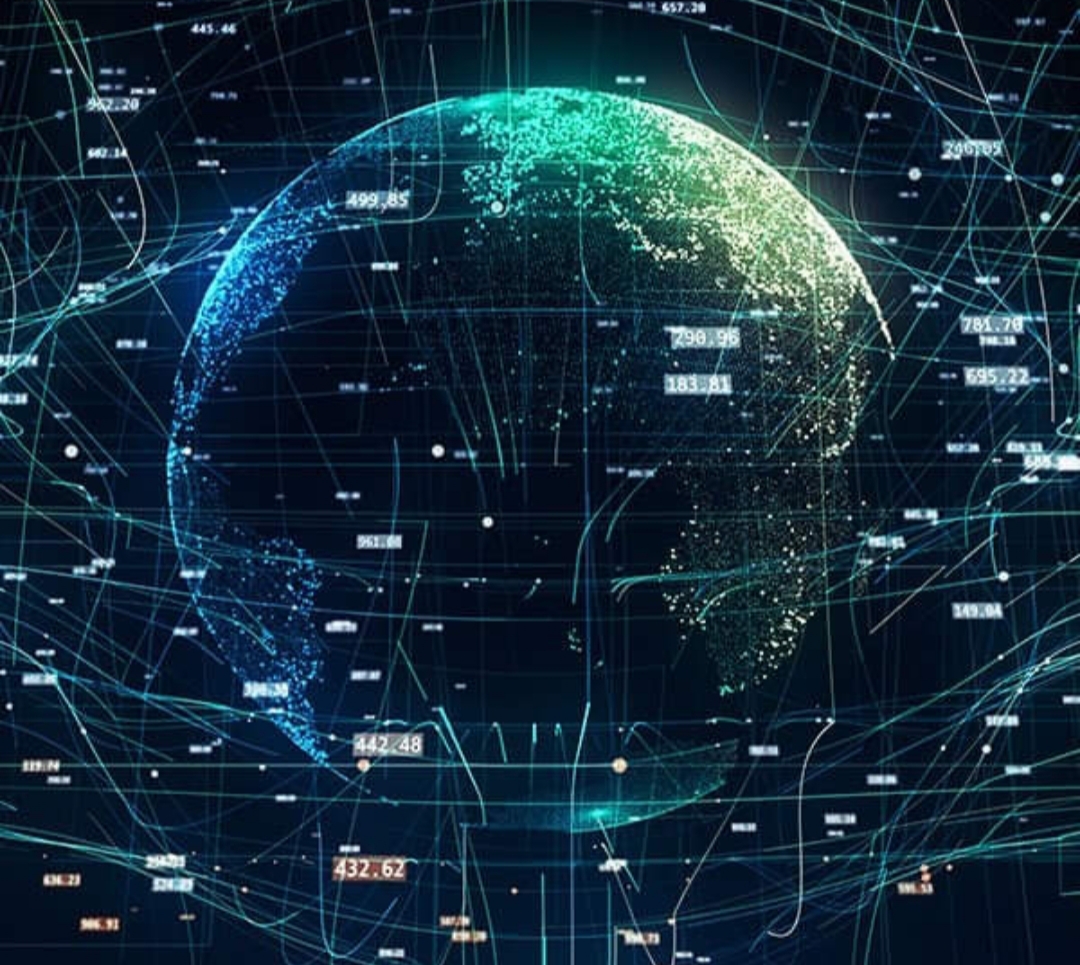 Building a Radio-Less Private Allstar Node:
Items to purchase:
o Raspberry Pi 3 B+ with power supply, do not recommend a Pi 4
o SD card 16 gig
o Headset that has CM108 sound fob. MPOW PA071A headset is available on ebay new and used from $15-$30.
If your like to fab, the below link shows how to make a headset.
http://www.crompton.com/hamradio/USBFOB_without_radio/
Download these program: Win32 Disk Imager - https://sourceforge.net/projects/win32diskimager/files/latest/download
SD Card format - https://www.sdcard.org/downloads/formatter/
Putty - https://www.puttygen.com/download-putty
Allstar Imager - https://www.hamvoip.org/RPi2/RPi2-3-4_V1.6-14_Allstar.exe
AnyDesk - https://anydesk.com/en
The following link will get you started. You want to make a private node without Allstarlink registration and your radio is your headset.
https://www.hamvoip.org
Plug the pi directly into one of your router cat5 ports, look at your router and locate the nodes ip address, login using putty port 222, name - root, password - root, and run first time.